3 tags
Oy
I like to forget about how awkward I am. Since most days I'm around the same people I do pretty well. But then comes along "Dino" at Kohls. He was shopping with his mom and he saw me checking out some wedge lace up booties.. a trend that intigues me but I haven't figured out yet. Anyway so he comments on the boots and I comment on the boots. And I start blushing and...
Baby moose in sprinkler. [VIDEO] →
theres not much else to say
Anyone want my resume??? I just finished it and it...
i want a new job
instead of sleeping I having been looking at old pictures. and 1, I MISS MY SUMMER CLOTHES SO BAD!! I dont know how much long I can do this winter thing you guys. its just too muchhh! ok and 2, I kinda miss Hong Kong. its like a home away from home where I get to stay at 5 star hotels and eat out every night. i could use some spoiling right now. and on a side note, I watched The kids are...
note to self...
name future pet: Oscar Alejandro Sweetpea Sancho name future children: Bridgette August Anna Summer James Romaine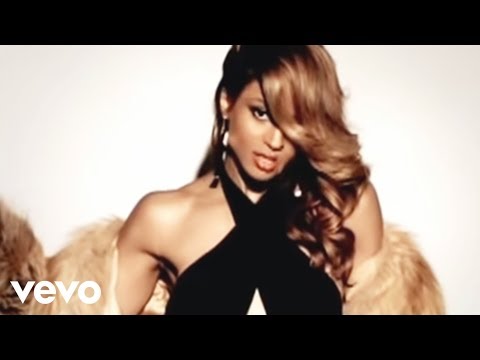 1 tag
yo its my 1/4 birthday!
gifparty:
Those ads on tv about getting an education in fashion design are so bs. They always show people walking around with be rolls of fabric and dreamily draping a gown on a form and the gown is magically on a runway and blowing everyone away! plleeease theres no time for draping! There are buyers biting our faces off and deadlines and I work in an office. I have a cube just like every other bob in the...
SKILLS
Is what I have! I changed my pants, shirt and bra while driving in traffic today. Always had a foot on the pedal AND I didn't flash nobody. What!